HISTORICAL CONFLICTS
GERMAN SENIOR NCO WWI
American Pilot
(United States Reserve),World War One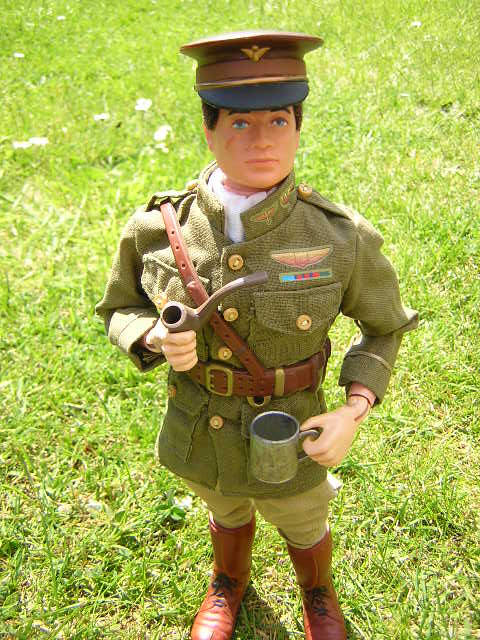 AMERICAN CIVIL WAR 1861-65
The figure on the left is a Soldier from the 88th N.Y Infantry,one of the three Regiments that made up the 'Irish Brigade'.Many of it's enlisted Men were veterans of the British Armies campaigns in the Crimea and India so were very experienced and Battle hardened Troops.
The figure on the right is a Soldier from the 2nd Wisconsin Infantry who came to be known as the 'Iron Brigade' because of courage and discipline while under fire.
UNION ARMY OFFICER
CAVALRY CAPTAIN DURING THE SPANISH-AMERICAN WAR
GEORGE WASHINGTON
The American leader during their War of Independance or the Rebel Leader during the American Revolt.
TROOPER OF THE 7TH CAVALRY DURING THE AMERICAN INDIAN WARS OF THE 19TH CENTURY